Are you yearning for a much needed vacation that is 420 friendly? There are many cannabis retreats that are focussed on the unique experience of smoking weed. If travelling isn't possible, or if expensive fligthts are outside of your budget, you can turn your home into a weed retreat. Check out our ideas and transport your mind to a relaxing weed vacation without depleting your bank account.
Turn your own home into a weed wellness retreat.
If you're looking to revitalize your body and mind, why not take a weed vacation? Now, we're not talking about a vacation from weed. We're suggesting that you transform your surroundings into a soothing weed retreat.
Let's think about what experiences you would normally enjoy at a weed camp. Usually, there will be soft music playing, aromatherapy, massage, and of course, smoking ganja. The number one thing that you need to do, is get the atmosphere right.
How to set the atmosphere for a weed retreat at home.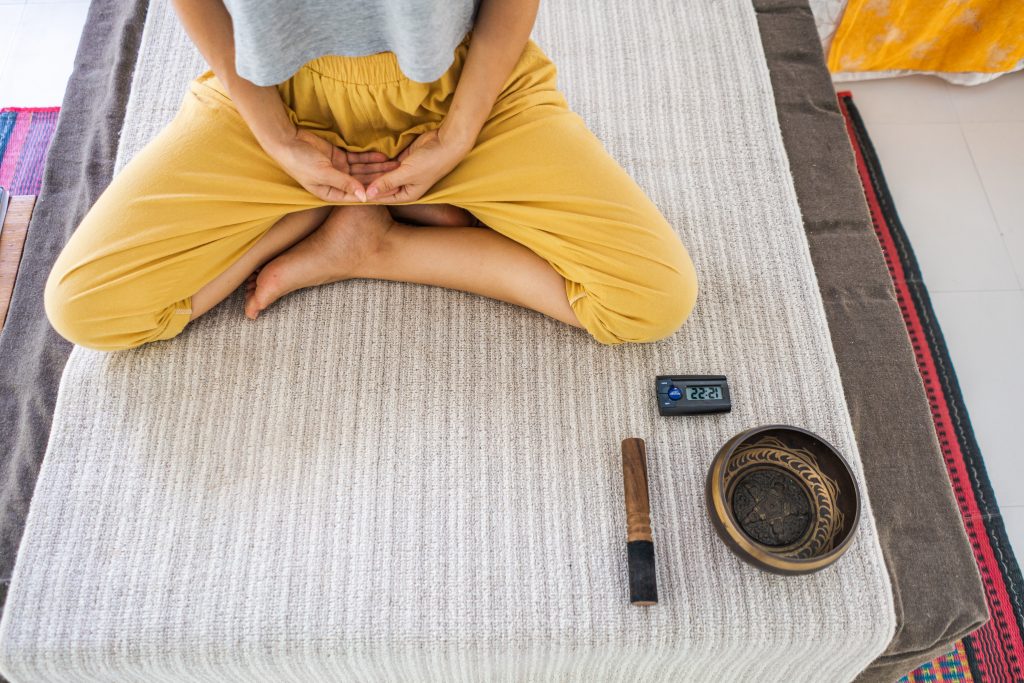 Firstly, you're going to need to control the lighting in your home to simulate a weed retreat. Lighting is imperative to setting the tone and allowing your body to let go of stress. Collecting some soft colored sheets or having curtains handy will really help you control your atmosphere.
In the morning, allow your windows to let as much natural light in as possible. Soaking up the sun is a sure way to relax your body and optimize your circadian rhythm. In contrast, as night time falls, it is important to avoid light pollution so that you can properly wind down and prepare yourself for sleep. Remember your weed vacation is about allowing yourself to recharge, and it is important to sink into deep, restful sleeps.
Try hanging some softly colored sheets in front of windows that do not have curtains. Pull the curtains and sheets closed in the evening and let yourself fully submit to this weed vacation. In addition, this will also give you the privacy you need to enjoy smoking weed without curious eyes. Just be sure to draw these curtains back in the morning as you awaken in your guaranteed to be 420 friendly hotel.
Curate a relaxing playlist for your weed retreat.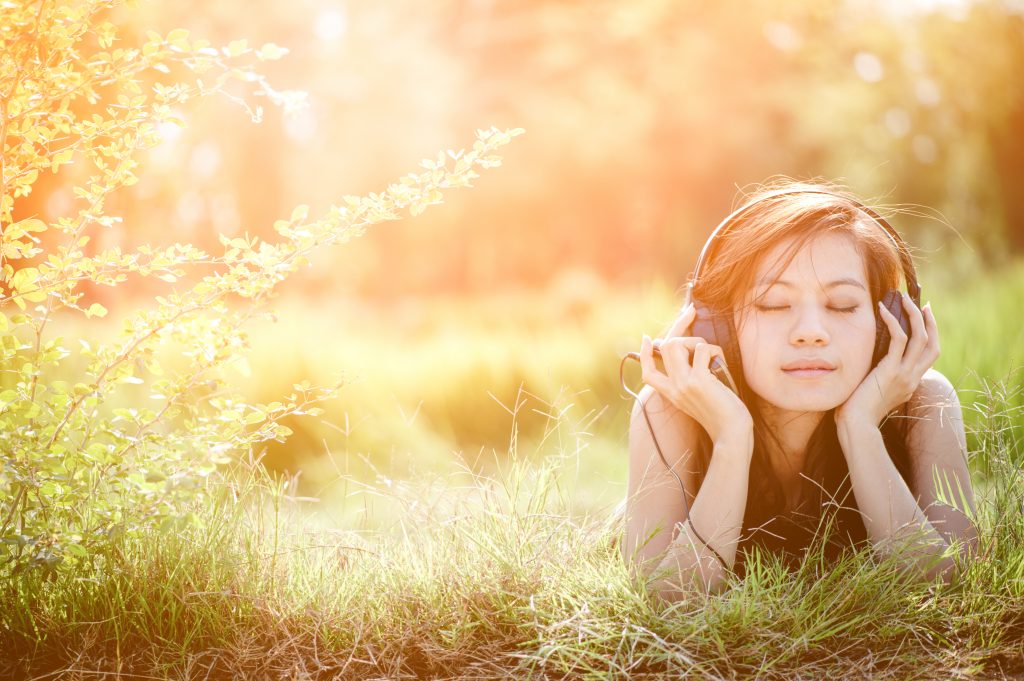 With the right music playing, this can really emulate the sounds of a weed retreat. Search your music provider for sounds of lapping oceans, or spa music. The right selection of sounds will help drown out the noise of your inner voice or other distracting noise pollutants.
Further to this, there are many weed spa noises that may help recreate the sounds of a weed retreat. If you search for "Weed retreats near me" you will find that cannabis spa retreats are often perched in a forest setting. Play the sounds of a gentle breeze. Why not enjoy the crackling tones of a relaxing campfire? If you close your eyes, it will be easy to imagine yourself at a peaceful camp weed treat, passing the joint to your cannabis buddies.
Aromatherapy is a must for a D.I.Y weed treat.
Settle your senses with the stress relieving scents of aromatherapy. This is a fantastic way to soothe your mind in a similar manner of a weed retreat. There are many different ways to alter scents in your home to feel like a cannabis vacation.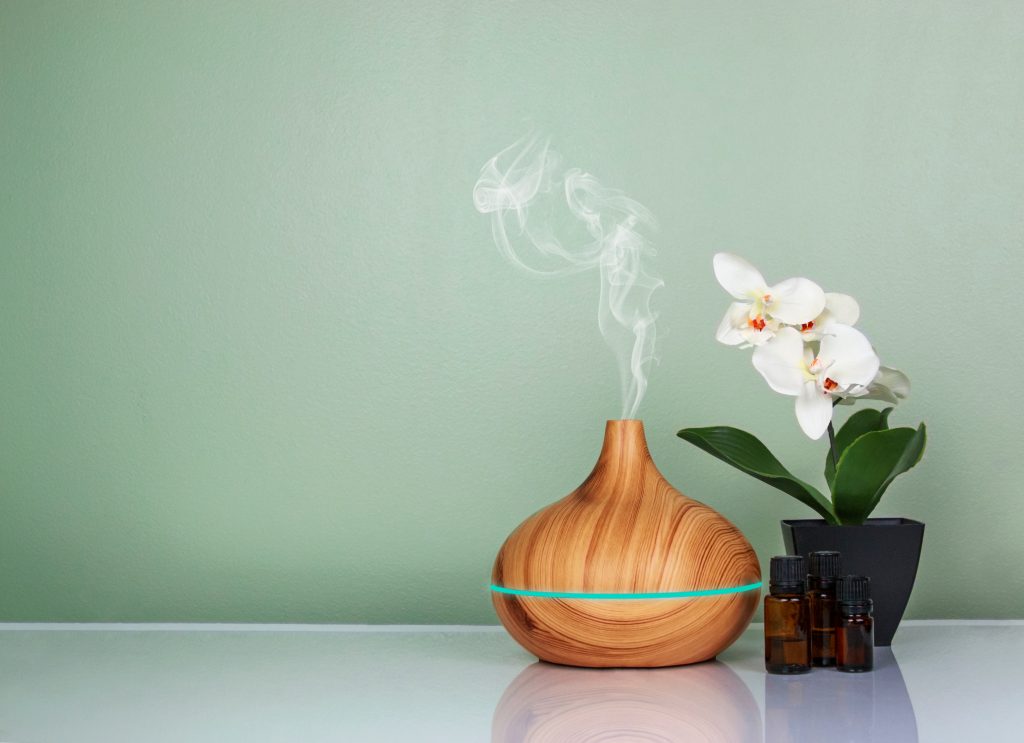 Check out this list of ways you can add scent to simulate a cannabis retreat:
Light terpene candles
Spark up terpene incense
Sage your home
Boil cinnamon sticks, CBD oil, and warm water
Diffuse cannabis terpenes or cannabis oil
Spray terpene and essential oil cannabis perfume
These cannabis inspired aromatherapy ideas will surely be reminiscent of cannabis vacation spots. These unique smells are commonly used at cannabis spas, and may be how to find weed vacation – like relaxation.
Try these cannabis spa inspired ideas as part of your homemade weed treat.
Recreate a luxury cannabis spa in the comfort of your home by trying D.I.Y cannabis beauty recipes. With little effort, you can experience comforting weed spa treatments that will save on the hefty expense of an esthetician. There are many CBD spa treatments that you can put together at home. Turn on your comforting spa music, light the cannabis candles, and tuck into these cannabis beauty and wellness ideas for superior calm.
5 Things To Expect At A Cannabis Retreat